This website was last revised on: 21 March 2011
---
A myth is an image in terms of which we try to make sense of the world.
-- Alan Watts (1915-1973)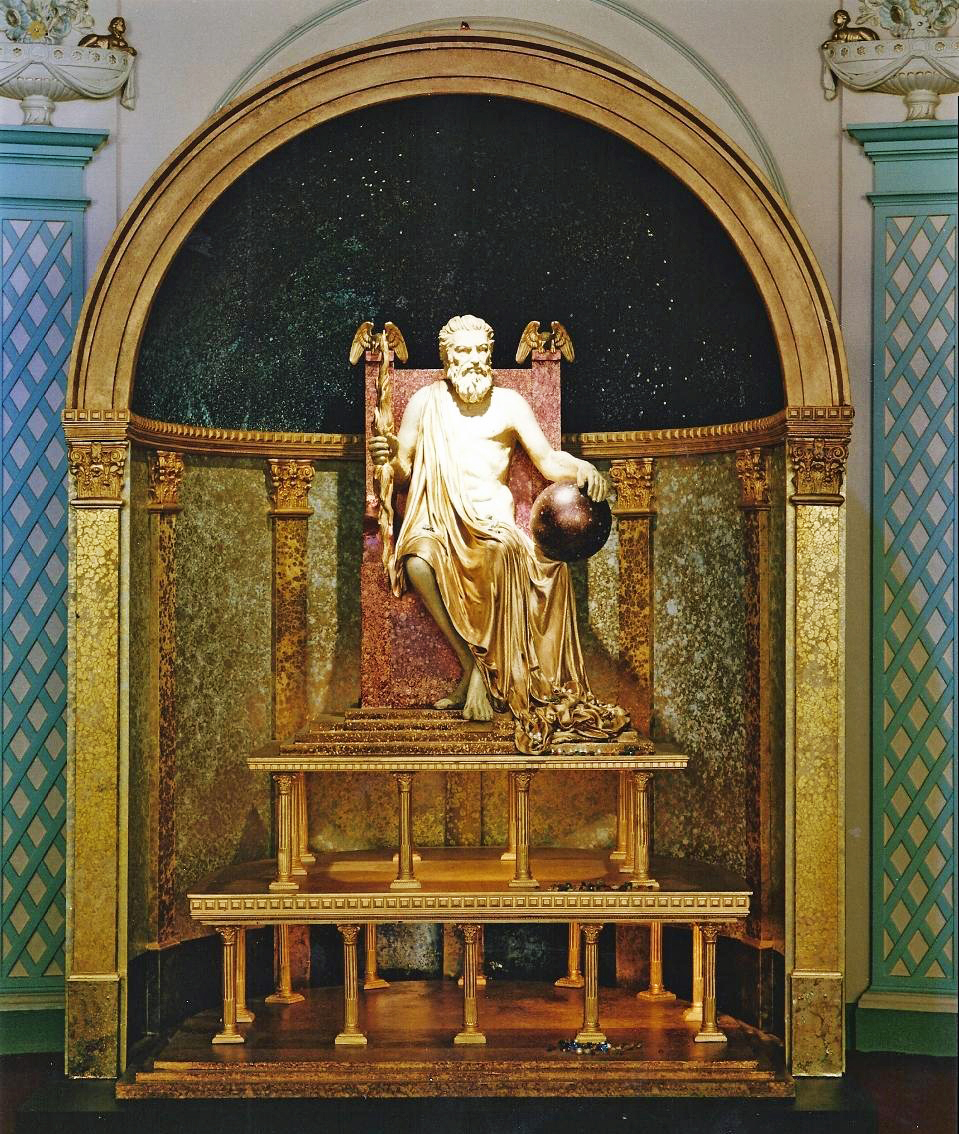 Statue of Zeus at Olympia - One of the Greek Seven Wonders of the World
What Is Mythology?
How Is Mythology Transmitted?
Why Is Mythology Important?
Examples of Major Myths and Legends
---
My Websites
I currently support twenty-four websites. Fifteen sites are related to philosophy and art and nine are related to genealogy and local history. Hyperlinks to these sites are shown below.
Philosophy and Art:
* Sites still under construction
Genealogy and Local History:
---
CopyrightŠ 2009-2011 by Phil Norfleet
All Rights Reserved. Published in the United States of America. Essays and other materials, provided at this web site, may be reproduced for nonprofit personal or educational use only. Any commercial use of these materials is a violation of United States copyright laws and is strictly prohibited.